Leading performance. Superior presentation. Best value.
Get the best savings on the best system in solar.
SUITABLE TO YOUR SOLAR NEEDS
We've got Solar Power Systems For

All
Residential Solar Panels
Getting solar power to work for your home has never been more affordable and more impacting. We have a dedicated local team who examine your unique property & show you the best approach to solar power for your situation. You gain a big advantage when you work with seasoned solar power professionals who take the time to understand and explain your best move. Kilo Hollow only recommends the best solar panels available in Virginia.
Solar Battery
Solar battery storage systems from sonnen are revolutionising home solar power systems. Enabling more Virginian families to use renewable energy to power their day to day lives. The result is greater self-consumption of solar generation and reduced energy costs. From 10kWh to 30kWh, any home situation can be covered.

It is now possible for households to store solar energy until it is needed with a solar battery. Kilo Hollow Energy can provide you with the most up to date information on solar equipment currently on the market. Cut your energy bills with solar battery storage from one of Virginia's leading solar installers.
Commercial Solar
Businesses are starting to save big on their electricity bill by installing well-matched solar power systems that offset their expensive electricity usage. We have a dedicated local team who examine your unique commercial property & show you the best approach to solar for your situation. Companies can get a big advantage when you work with seasoned commercial solar power installers who take the time to understand and explain your best move.

Smart design is required to maximize return. Depending on your usage, your electricity discounts, roof space and future goals. This is not a cookie cutter solution. We'll tailor a solar system solution to your company. In order to provide your with all information available we take the time to analyze the potential solar panel efficiency for your property.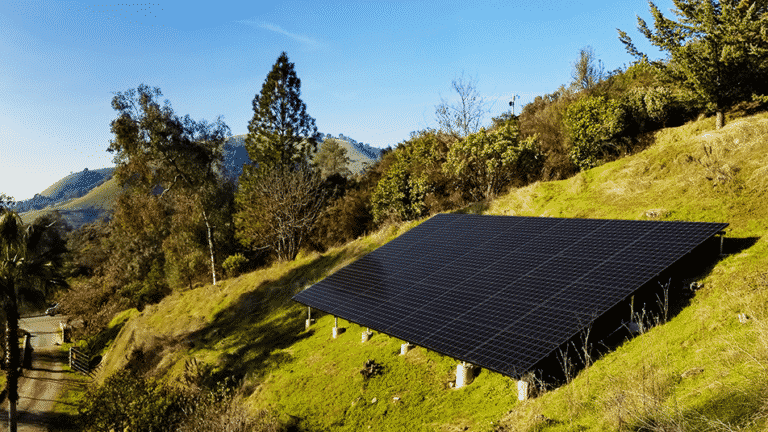 Kilo Hollow is your
local specialist
Low profile, high efficiency ground mount solar arrays for residential and commercial use. Paired with a backup battery and generator, for a complete off-grid energy solution.

Our design team will not compromise your system by substituting cheaper components for the sake of a low price only to find that further down the track the solar system fails and requires repair.

You deserve a better deal on energy.
With Kilo Hollow you'll gain the peace of mind that comes with energy independence. Go solar and free yourself from arbitrary rate increases and utility dependence.
Going solar isn't a luxury purchase – it's an investment that will pay dividends now and later. You can go solar for as little as no money down and start saving money right away.
Kilo Hollow puts education first – all our employees are fully trained in solar concepts and equipped to help you understand the process and avoid common pitfalls.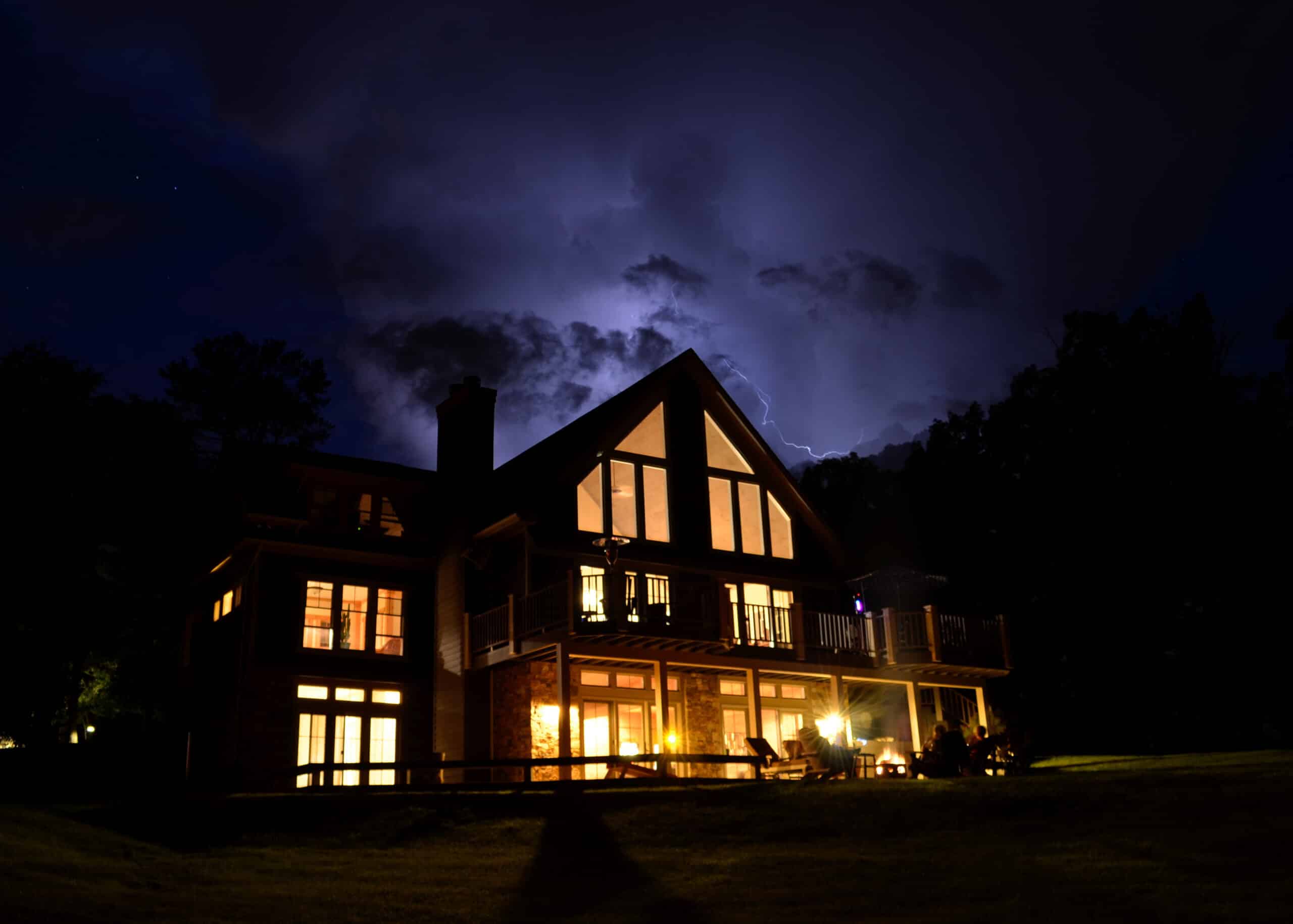 Generate, store, and manage clean, affordable solar energy on your terms. With sonnen battery technology, the sonnen products are more than just solar battery storage—it's a holistic service that puts the power in your hands.
Explore the freedom of off-grid living with us. We specialize in integrating solar solutions with battery backup systems, seamlessly paired with generator support. Whether you're seeking total independence or a reliable backup, our tailored setups ensure you're always powered up, no matter what

mhuang03gt
Dedicated professionals
Kilo Hollow installed a residential rooftop solar system only for us via EnergySage as the conduit. The folks at Kilo Hollow, especially their president, is extremely passionate about the solar energy sector and it was evident how much pride they have in their process and product. From the get-go, the company was very responsive to all questions and communicative of status of various steps throughout the engineering and build cycle. They were happy to customize the quote and end product for my desires. Once the build was finally underway - they took extra time during the install to ensure a quality finish and were sensitive to the cosmetic considerations of the panel installed locations. Everyone brought onto the job site were very courteous pros at their respective jobs.
kb.withers16
Excellent Service + Great Company!
The Kilo Hollow sales team was very thorough with the design of my custom solar array. They took their time and paid attention to the minute details and sizing. They were also very responsive to my calls and emails. I couldn't have asked for better communications. I highly recommend this company to anyone in Virginia who is looking for a solar installation!
taklein0121
I will never be without power again!!
This past winter in VA was absolutely BRUTAL! My home lost power for almost an entire week during the dead of winter due to the massive snow fall we received. After that experience, I swore I'd never be without power again. So I started researching whole house generators and stumbled across Kilo Hollow. I reached out and requested a quote and literally within the hour I had a quote sitting in my email! I was blown away by how quickly they responded. Because of how fast they were and the price was right, I decided to buy the generator and have it installed by them. The installation was quick and easy. I highly recommend Kilo Hollow for generators if you are searching around for one!!!
danielkay1985
Great experience, would recommend
The sales and storage design team Kilo Hollow we're great. We had a lot of questions, they answered all of them and were very helpful. We decided to install a smaller solar array on the ground. We're happy we used Kilo Hollow. -Daniel
smith62097
Kilo Hollow Energy Delivers What You Want, Not What They Think You Should Have
I started my solar journey by calling two local companies. Then I joined EnergySage. I had site visits from three companies including Kilo Hollow Energy and chatted with several other companies online. I had done exhaustive research and knew exactly what I wanted. Kilo Hollow Energy was the only company that wasn't limited by having to use specific product brands. They were able to deliver exactly what I wanted. They also had the most reasonable price. Kilo Hollow Energy is a family owned business and they treat their customers like part of their family. I recommend them to everyone that I talk to that is considering solar.
marsfreddie67
Super easy and smooth